Things to do in Forest Park
Forest Park is one of the largest and most beautiful urban parks in the United States. Located in the heart of St. Louis, Missouri, Forest Park boasts scenic views, world class dining, and activities for every season. At approximately 1,300 acres, Forest Park is larger than New York City's Central Park. It's vast array of activities, extraordinary views, historical monuments, and cultural institutions make Forest Park one of St. Louis' most treasured resources.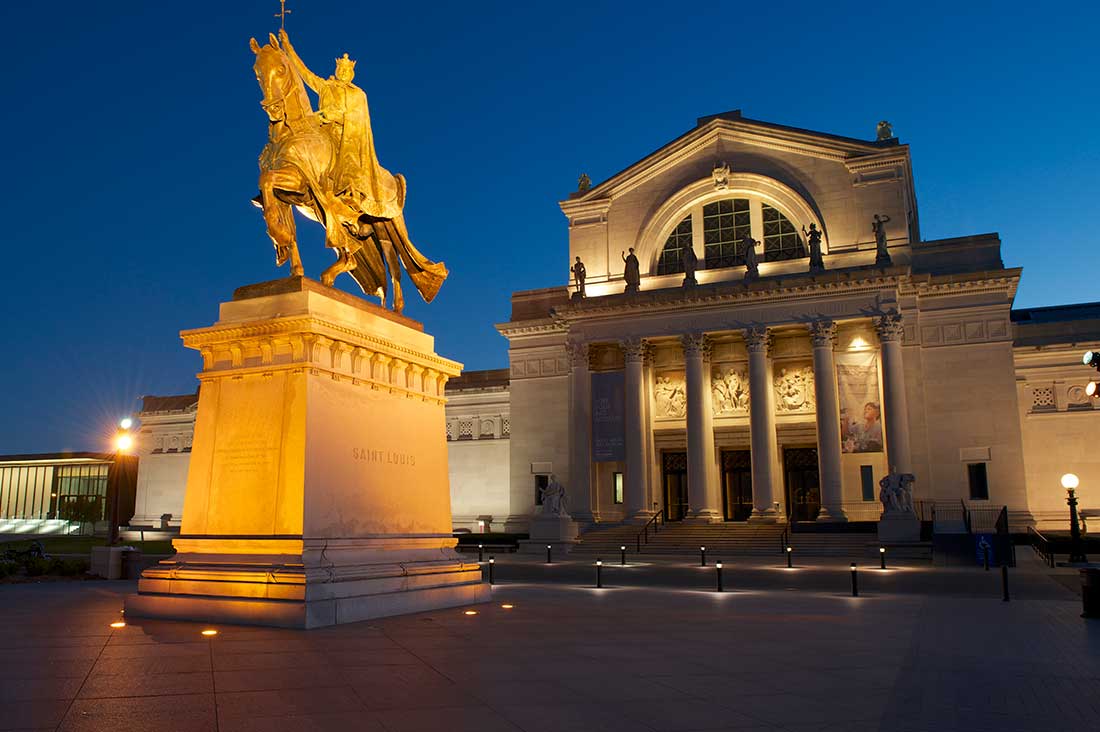 Forest Park is home to the cities' cultural institutions. Art lovers can enjoy the Saint Louis Art Museum for free. It contains over 30,000 works of art, ancient artifact exhibits, and kid friendly activities. The Missouri History Museum, also located in Forest Park, displays the history of the St. Louis from the days of Lewis and Clark to the advent of the auto industry. For those looking for a more interactive experience, the Saint Louis Science Center brings science to life. From its discovery room and exciting experiments to the OMNIMAX theater, this science center has something for everyone.
For those seeking an outdoor experience, there are days of activities in Forest Park. The St. Louis Zoo, one of the best zoos in the country, houses over 20,000 animals. Not to mention, the animal shows, shops, and railroad that attract visitors and locals alike to enjoy a day of outdoor fun. Forest Park also contains bike and pedestrian paths that circle the park. The six-mile loop is perfect joggers, bikers, and those looking to enjoy the scenery as they weave past miles of streams and lush greenery. Art Hill, the grassy field next to the art museum, is a great place to go sledding when it gets snowy outside and in warmer seasons is the perfect picnic spot. The park further serves as a sport center in the city. From Steinberg Skating Rink and Dwight Davis Tennis Center to Probstein and Highlands golf courses, it hard to pick just one.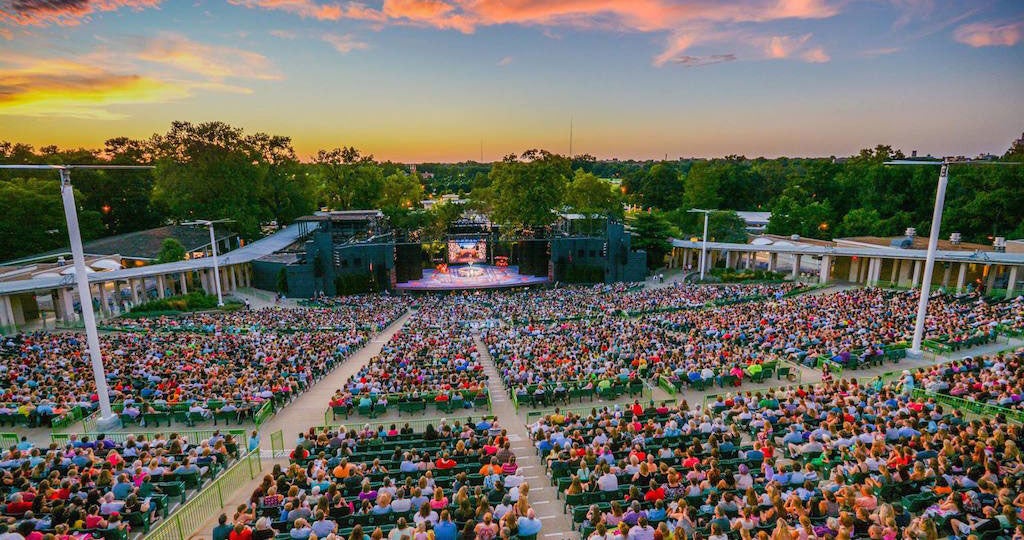 Perhaps one of Forest Park's most famed attraction is The Muny, the oldest outdoor theater in the United States. The theater seats 11,000 people and produces seven musicals every year. The Broadway-quality musicals, mesmerizing night sky, and enthralling dance numbers make this theater a must-see attraction. There is no better way to spend a summer night in St. Louis then heading to The Muny for a show.
Find an apartment in our community